http://thebeginningfarmer.com/distillers-grains-twice-as-nice-or-not/ Updated November 22, 2022
The Trustees are pleased to be able to unveil a new logo for the charity at the same time as a full revamp of this website.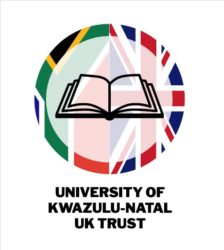 The logo design uses a graphic of an open book to highlight the Trust's work focusing on education and references the British and South African flags in recognition of the connection between the two countries.
The website has been undergoing a major revamp. Its appearance has changed significantly but all the content remains in place. Some tweaks are still likely to be made. Please bear with us until the work is complete.
The revamp aims to improve the look of the site, make better use of images and make the site work properly on mobile smartphones.
Thank you for your interest in the Trust. Please contact us if you have any queries.