order cenforce A small group of five alumni living in the UK gathered at an office in Snow Hill in the City of London on 4th January 1991 with a simple objective – to set up a charity to raise funds to help needy students at the University. They believed fellow alumni in the UK would want to support such an effort, recognizing the massive challenges facing those from low-income households wanting a university education.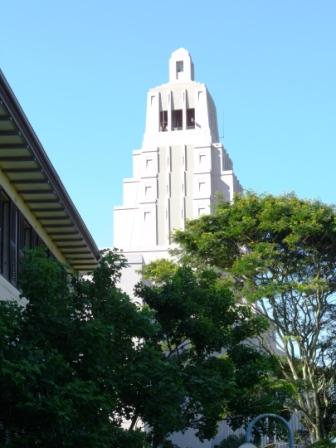 The group went on to register the Trust as a charity in England and Wales in July that year and started with the modest ambition of providing bursaries for one or two students. A letter was sent to alumni in the UK, highlighting the loss to communities and South Africa when capable people were unable to pursue university studies because they could not afford fees or living costs.
The letter recounted the stories of two young people, named only as Mlungisi and Judith, who had been unable to attend university because of the cost, despite showing promise at school. The Trust's appeal struck a chord with alumni who wanted to help – and, within a few years, it was able to assist many more needy students than originally envisaged.
Now, in its 30th year, the Trust is providing help for 15 students through bursaries and top-up allowances in 2021. Over three decades, the Trust has been able to give support to around 350 needy students in total, all of them with stories similar to those of Mlungisi and Judith.
The five alumni at that January 1991 meeting were: Granville Easter, Hugh Parry, Will Simpson, Margaret Thomas and Colin Turpin. They could have had little idea at the time how their efforts would pay off in the years that have followed.
Thanks to them, their successors as trustees, and alumni and supporters in the UK, the Trust has been able to make a difference to the lives of the students it helps and, hopefully, to their communities and South Africa.
As the Trust celebrates its 30th anniversary, the need to help students from low-income households remains as great as ever. Please give generously to help support the Trust's students. Go to the Donate page on this site.