http://iamlearningdisabled.com/nature-nurture-nonsense/ The trustees are grateful to have received a donation to the Trust from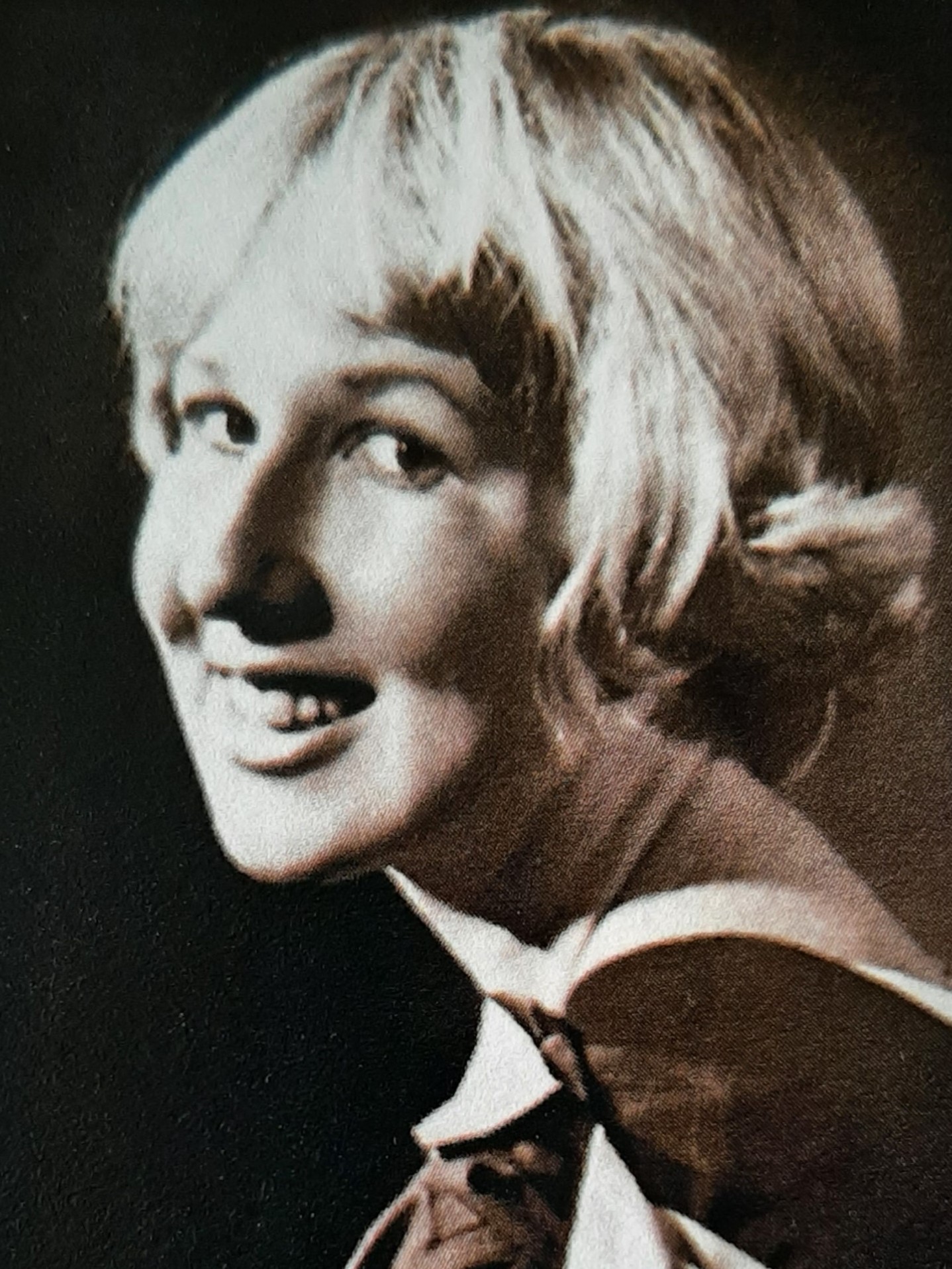 Michael Hutt in memory of his late wife, Jeanette, an alumnus who he says had many happy memories of her four years as a student on the Pietermaritzburg campus of the University in the 1960s.
We are indebted to Michael for a brief account of her remarkable life, character and achievements. He says:
"Any alumnus may know her better as Jeanette Pienaar. She was of French Huguenot descent: her ancestor Jacques Pinard (Pienaar) emigrated to South Africa on the first Huguenot refugee ship from Europe in 1688.
"After graduating in 1966, she taught at Westville Girls High School in Durban. When her contract expired in 1970, she came to Europe to travel. I had met her in Durban through mutual friends in July of that year, we met up here (in the UK) and eventually married in 1973.
"Jeanette continued to teach in high school. She was highly regarded by all as a gifted and dedicated teacher.
"Our two children are Frances, born in 1977, and then James, born in 1978. Jeanette did take time off from teaching until James went to prep school – but then, what with looking after us all and doing a busy school programme, looking back I don't know how she did it.
"At Dame Allan's Boys School (in Newcastle upon Tyne) from 1982 until she retired in 2002, she taught, at least in the 12-15 year forms, History, English and Latin.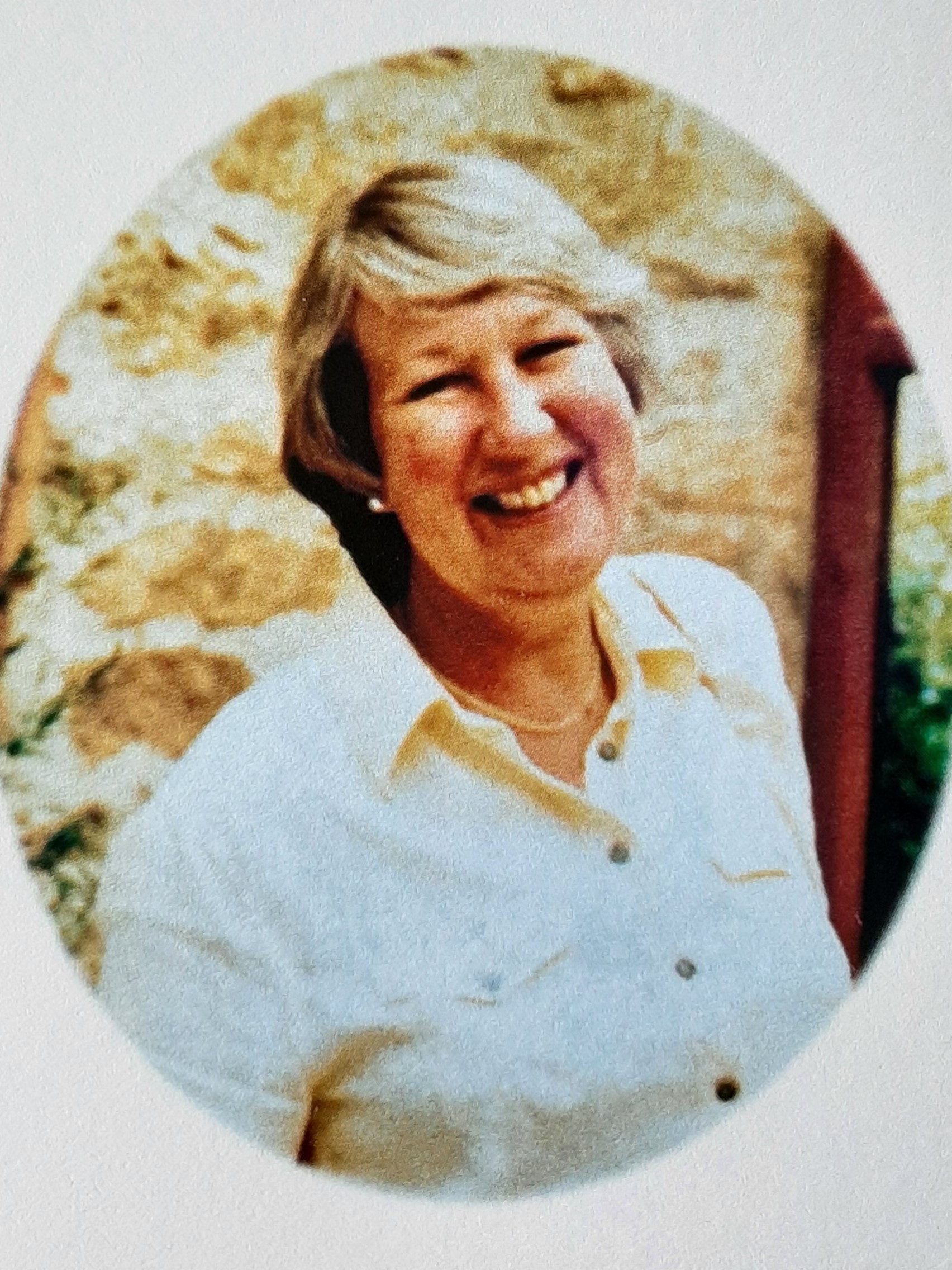 "She persuaded the governors to set up a Government and Politics department in 1996 for the 6th form, as she majored in this subject at Pietermaritzburg, which was her passion. The department went from small beginnings, but such were the results (all A's) that in her final year there were 18 students wanting to take her classes. Truly an inspiring teacher.
"She then trained as a magistrate and sat on the bench until retirement as Chair in 2014. She continued with intellectual pursuits, playing bridge at a competitive level.
"I was so proud of her bravery, intelligence and strength of character as she battled with Parkinson's Disease, without complaint, from diagnosis in 2005 until she had to go into a nursing home in 2016, where she died in August 2021."
Jeanette leaves her husband, Michael, and their two children, Frances and James.
The trustees wish to extend their condolences to the family. We believe the contribution made to the work of the Trust in assisting students in need will help provide a fitting legacy.