The 12 young people being helped by the Trust in 2018 have provided moving accounts of their circumstances in pursuing their university studies. The debt they owe to Trust donors and supporters is clear.
Here is just a sample of the messages received: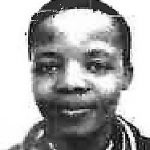 Sanelisiwe Mahapeletsa, 32, was inspired to study medicine (MBCHB) after the death of her father from high blood pressure which resulted in cardiac failure.
She says: "It came to me that I can make a difference and save lives … (by becoming) a medical professional who will advocate for promotion of health in disadvantaged communities." She is interested in neurosurgery and drug research, saying: "I believe if medicine can find more curative drugs, life can be better for all."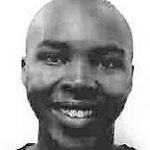 Thando Masiko, the recipient of the Margaret Thomas Scholarship, is studying a BA (Honours) degree in Media and Cultural Studies. He says passion drove him to his course of study.
He believes working in the media industry could allow him to have significant influence "to change the world for the better".
Thando sees himself as a storyteller. He hopes that by sharing his stories he will be able to influence and shape the future "with relevant and constructive content".
He has ambitions to run his own media company, using TV broadcasting and online platforms.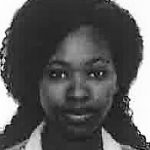 Amanda Nyawose, 20, is studying for a BSc degree in Environmental Earth Science. She has been drawn to the combination of courses in hydrology, environmental science, soil science and agro-meteorology.
She voices concern about pressures on the environment and the speed of environmental change. She says many people are not aware of the stress they are placing on the environment. Amanda hopes to help find water-saving solutions, given the problems of poor water quality and water scarcity, and a rapidly growing population.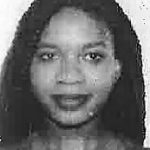 Samokelisiwe Dube, 20, who is pursuing a BSc in Geological Sciences (20), says geology has been a passion since childhood: "I always marvelled at the gigantic hills of Mother Nature … I am motivated by curiosity and a deep desire to understand some of the grandest and most beautiful phenomena on earth …"
She says that after graduating she wants to "give back to the community, country and my geologically blessed homeland". She adds: "My ultimate goal is to be a responsible citizen and serve the beautiful land that nurtured me, with integrity."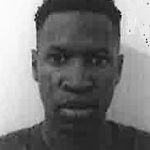 Mfanelo Mkhize, 19, is studying a BSc in Mechanical Engineering. He says he has been fascinated by machines since early in his life and loves engineering.
He wants to use mechanical engineering to help improve people's lives. He declares: "From the villages … I knew as a child, I know the challenges faced by the poor."
He has ambitions to progress steadily in a career in engineering, perhaps even setting up his own consulting company one day, creating jobs for other engineers.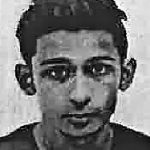 Duane Naidoo, 23, says his enthusiasm for his studies for a BSc (Hons) in Computer Science stems from "being able to create something viable and contribute to the community with only the tool of a PC". He enjoys the problem-solving aspects of practical programming.
He is keen to advance his skills and knowledge to pursue a career in IT, perhaps running his own company one day.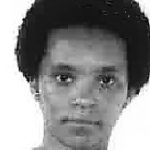 Sinothile Makhatini, 22, is looking to use the skills and knowledge acquired from a BSc (Hons) in Geography and Environmental Management to help address social, environmental and economic issues. She is enthusiastic about the practical fieldwork, research and analysis used to arrive at solutions for a particular problem.
Sinothile hopes to work in the management of natural resources or conservation. "It will be my duty to ensure the monitoring and sustainable use of (scarce) resources by enforcing compliance with resource usage regulations and laws," she says.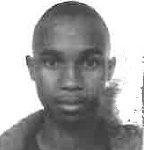 Simphiwe Ndlovu, 21, studying medicine (MBCHB), says: "Since I was a child, I wanted to be a medical doctor. I love to help people and that is what I would be doing as a doctor."
He adds that he was attracted by the fact "doctors are respected for being kind and offering their services to help people in (their) communities get better when they are sick". He is keen to specialise in cardiology and help save people with heart problems.