One of the needy students being assisted by the Trust says she was inspired to study for a Bachelor of Pharmacy degree after being given help and encouragement from a pharmacist.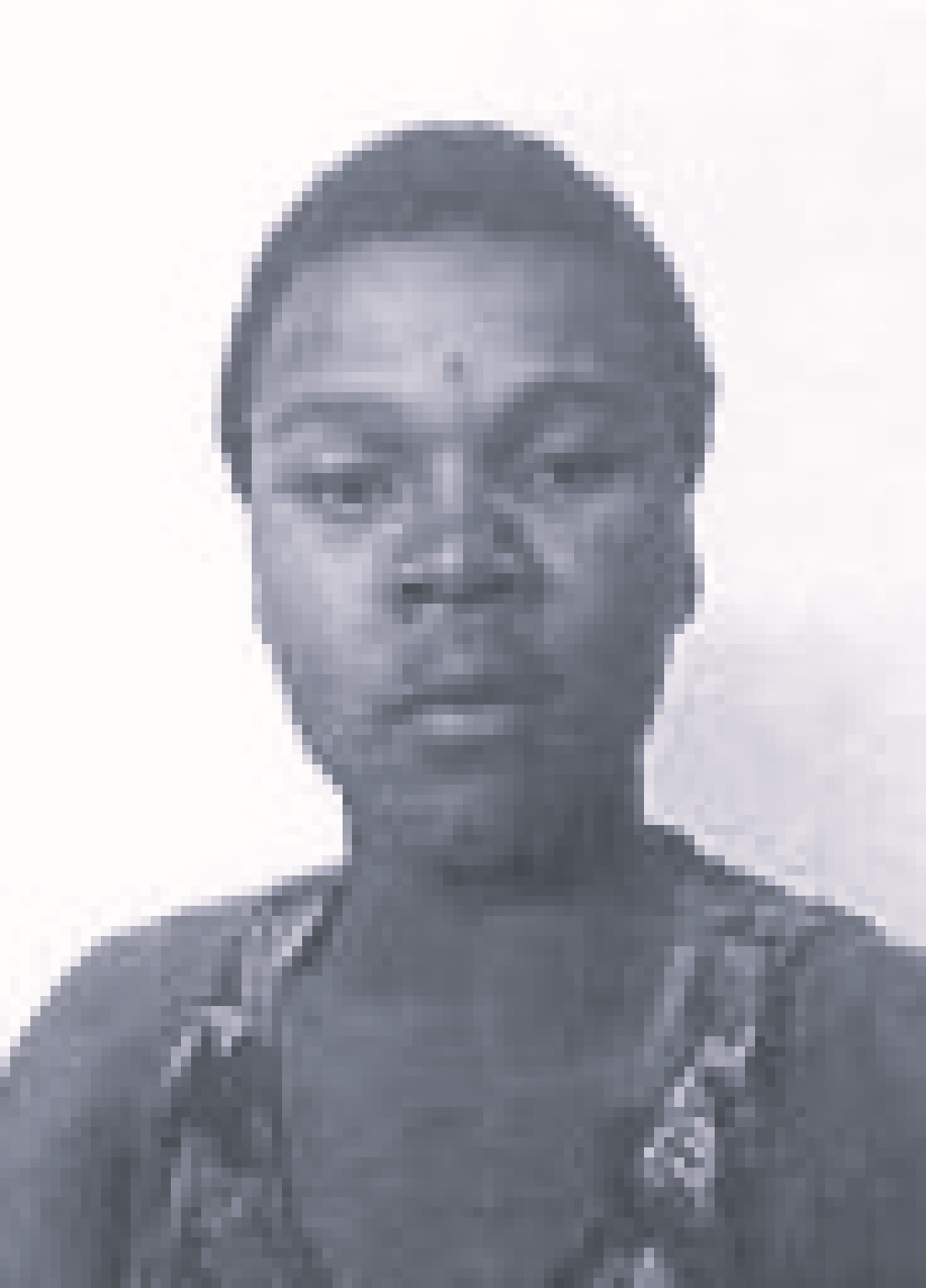 Simiso Sibiya, 23, says the pharmacist (whom she did not name) was the boyfriend of a neighbour. He gave Simiso a lift to school in his car one day when it was raining and he noticed her torn shoes.
During a short conversation, "he found out that we barely make ends meet at home", says Simiso. "When I jumped off, he gave me R300 and told me to get school shoes and [said] that he knows what it is like to be without a proper school uniform."
From then on, she just wanted to be a pharmacist "at all costs".
Simiso says of her university studies: "For me, getting here has been a dream for many years and, now that I'm here, it feels like a dream." She says a long-term goal is to raise funds to assist students in financial difficulties. "I really do not like it when finances are preventing deserving students from getting education."
Among other reports received from this year's students:
where can i buy disulfiram Sibahle Zandamela, 19, tells us: "I chose to pursue a law degree because I believe that law is the fundamental of life and liberty. Law answers the question of what is acceptable and what is not in our society. I was attracted to this qualification because from a very young age I had a natural inclination to stand up for people's rights."
Cumanayagua Thokozani Sithole, 24, is studying for a Bachelor of Social Science degree focused on criminology. He explains why it is very special to him: "I am doing it out of love." He enjoys solving cases and applying theories. Thokozani plans to join the Police Service after graduating.
Nosimilo Mlungwana, 21, says she decided to study for a Bachelor of Medical Science (Honours) degree in Human Anatomy "because I have a great interest in improving research of human health". She declares: "South Africa needs new minds in the medical science field who will add to the excellent work that is being done."
See the Winter 2022-23 issue of the newsletter for more reports.
*** Please give generously to help the Trust's students ***