buy Gabapentin online cod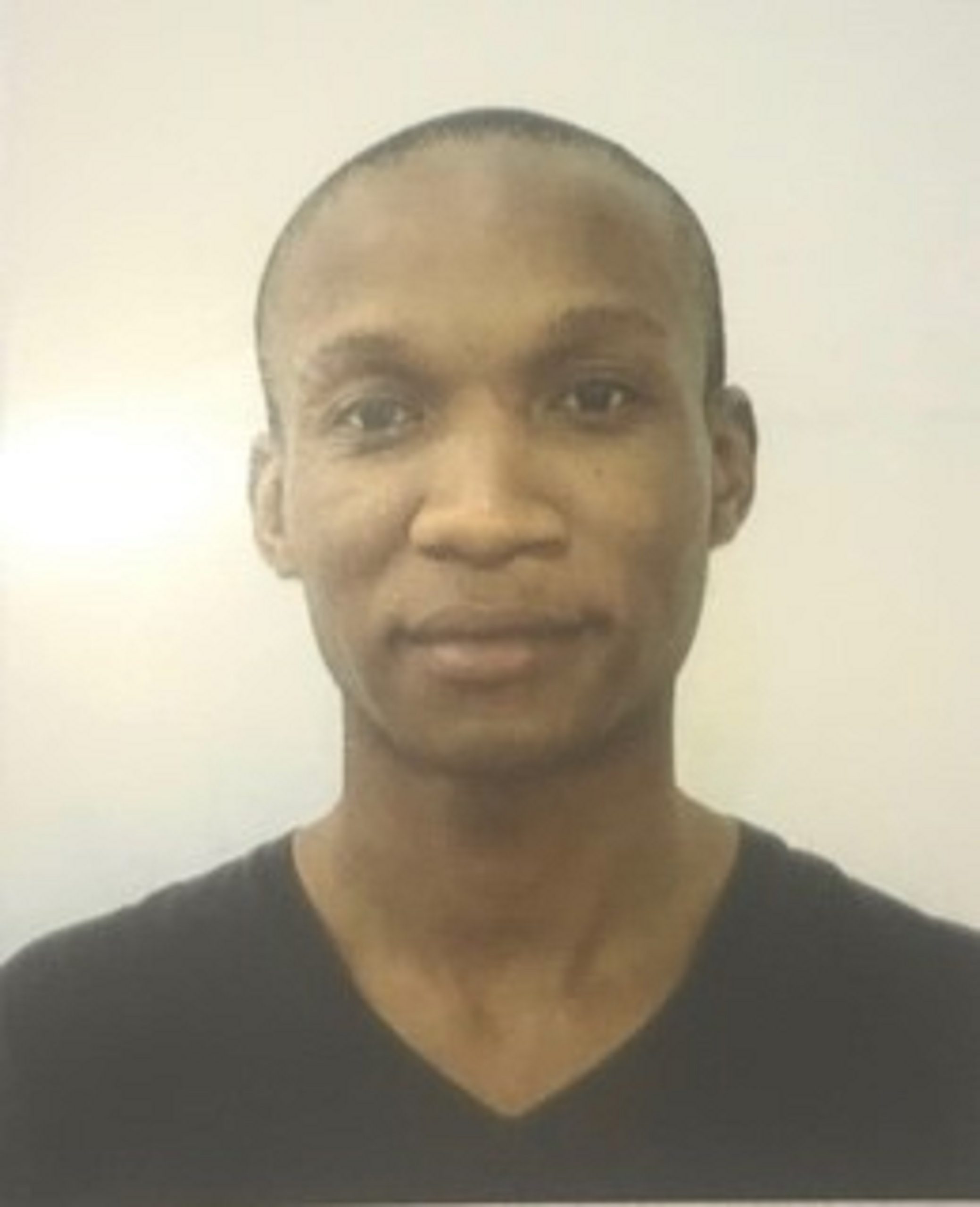 One of the students being supported by the Trust in its 30th anniversary year has voiced his ambition to help address the impact of global warming. Zothani Mvelo Mthembu, 24, told the trustees that his dream was "to see everyone … playing their part in reducing carbon emissions so that the world [can] be a better place for all, including future generations".
Zothani is studying for a Bachelor of Social Science degree, majoring in Geography and Political Science. He said he chose those subjects because he wanted to gain an understanding of the impact of humans on the environment. Writing ahead of the recent COP 26 climate change conference, he said he was focusing on how different countries contributed to carbon emissions and how they were managing them.
Zothani hopes to work with deprived communities on environmental challenges and improving food security. His initiatives will aim to provide suitable jobs for disadvantaged or disabled youths.
Zothani's comments were among those received from the 15 students being helped by the Trust in 2021. The trustees are pleased to be able to share a sample of the students' views in the latest issue of Trust News.